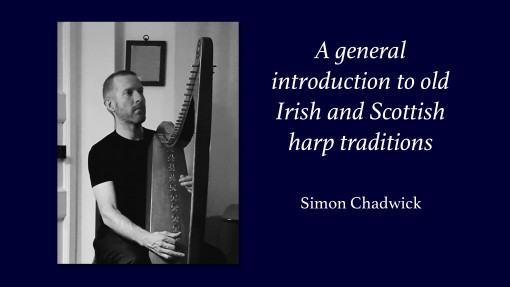 About this recording
This talk covers aspects of the history of the harp in Ireland and Scotland from earliest times to the present day. We will look at the old harps, the manuscripts containing old harp music, and the information about the old harpers. Why did the tradition come to an end, and how has it been rediscovered and revived?
Post festival access: this event recording is available to 'Early-Bird All Access' and 'All Access' ticket holders until 29 December 2021.