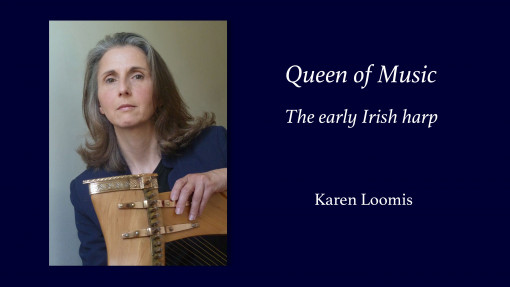 About this recording
The early Irish harp enjoyed a position of high status in Gaelic society, and has endured as an emblem of Ireland for centuries. In this presentation, we will explore what made this musical instrument special, see evidence of its importance on the surviving old harps, delve into its music, and trace its history as Ireland's emblem.
Post festival access: this event recording is available to 'Early-Bird All Access', 'All Access' and 'Somerset Sunday Add-On' ticket holders until 29th Dec. 2021.