Player Sessions
A Turlough Carolan jig: Planxty Connor
Siobhán Armstrong
75 mins
Level: All
Tuesday July 27th
15:30 - 16:45 GMT +1
Support Material
Must have appropriate ticket to download support material
Programme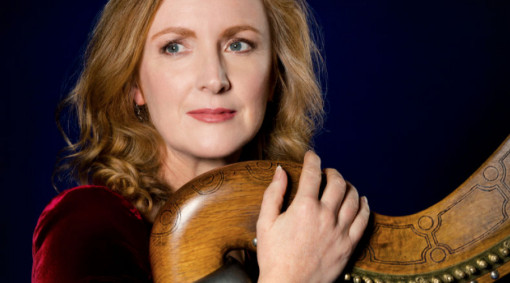 Event Overview
The melody of this lively, well-known harp song, in jig form, was composed for Counsellor John O'Connor in co. Offaly, in the Irish midlands. It is, however, rarely heard in its original harp setting, including Carolan's exciting 'back and forth' of melodic motifs answering each other, between his upper and lower hands. Come explore an 'as-close-as-we-can-get' version of this lively Carolan planxty – captured over 220 years ago – looking at manuscript and early printed sources, and getting our fingers dancing a jig on the strings!
Materials provided in advance: source facsimile; an edited instrumental reconstruction with fingering + string-damping indications; a sound file.
Post festival access: this event recording is available to 'Early-Bird All Access' and 'All Access' ticket holders until 29 December 2021.