Player Sessions
Carolan's Passions – an introduction to historically informed emotions
Andrew Lawrence-King
75 mins
Level: All
Monday July 26th
15:30 - 16:45 GMT +1
Programme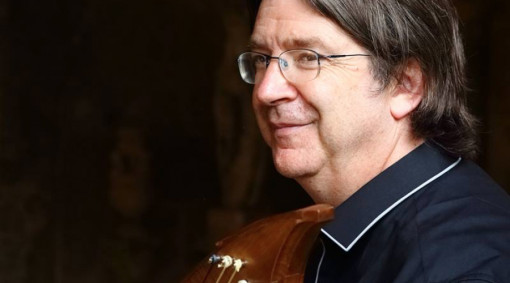 Event Overview
How can our music be 'soulful'? Did Carolan hear about Descartes's new concept of Mind-Body dualism (Passions of the Soul 1649)? Traditional philosophy allowed space for a richer amalgam of religious doctrine, period science and magic. Ancient physics considered that only a Soul could perceive Time. In Carolan's lifetime, Music is the 'Soul of the World' and Time is the 'Soul of Music'. Cosmic, human & rhythmic power moves listeners' emotions with rhetorical words, powerful characters and volatile passions. This class plays with the Four Humours of period emotions and teaches the Three Powers of traditional music, with the quintessential aim of historical Rhetoric to 'move the passions'.
No advance materials. Participants are welcome to have their instruments ready, and to have their favourite Carolan tunes in mind, ready to discuss; even to play snippets. Also bring your head and your heart to this class!
Post festival access: this event recording is available to 'Early-Bird All Access' and 'All Access' ticket holders until 29 December 2021.