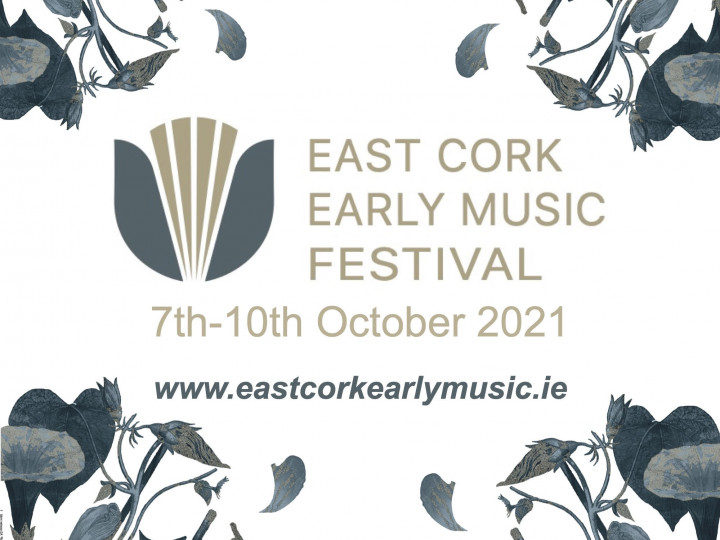 East Cork Early Music Festival 2021 will take place this year from the 7th-10th October in Cork city and county, featuring an array of early music set in some of Cork's most historic spaces. Full programme details will be announced shortly, expect an exciting programme including favourite and lesser-heard composers, brought to vibrant life in the 21st century by renowned national and international performers.

Sign up to our Mailing List to receive an exclusive early bird ticket discount, and stay up-to-date with our work live and online throughout the year.

On our website at eastcorkearlymusic.ie you can enjoy some of this year's online performances, along with some other early music adventures, suitable for all ages! Be sure to follow us on Facebook, YouTube or Instagram for more early explorations.