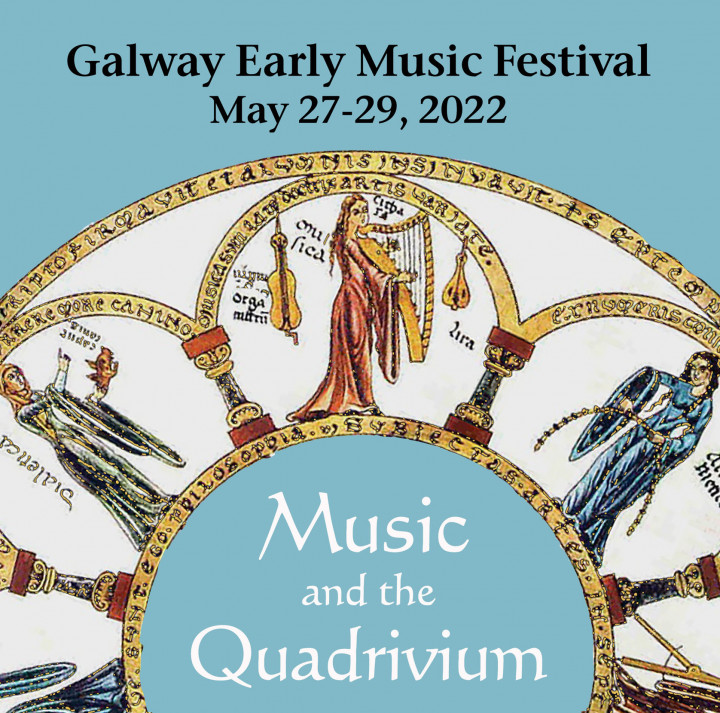 The Galway Early Music festival is a lively international festival of medieval, Renaissance and Baroque music, running annually in May in the medieval city of Galway on Ireland's Wild Atlantic Way.

Our 2022 hybrid online/live programme explores music as science and music as art in the medieval, renaissance and baroque period. Music was part of the medieval Quadrivium and the Septem Artes Liberales, the subjects that were central to medieval education. The Quadrivium (Arithmetica, Geometria, Musica and Astronomia) were the four pillars of knowledge (scientia) in medieval education. With the addition of rhetorica, dialectica and grammatica, these areas of knowledge are described as the Septem Artes Liberales.
Enjoy concerts, workshops, presentations, and exhibitions featuring the Orlando Consort, Resurgam Chamber Choir, the English Cornett and Sackbut Ensemble, the Alphabet Baroque Club, Siobhán Armstrong and many more.