One-to-one Coach
Andrew Lawrence-King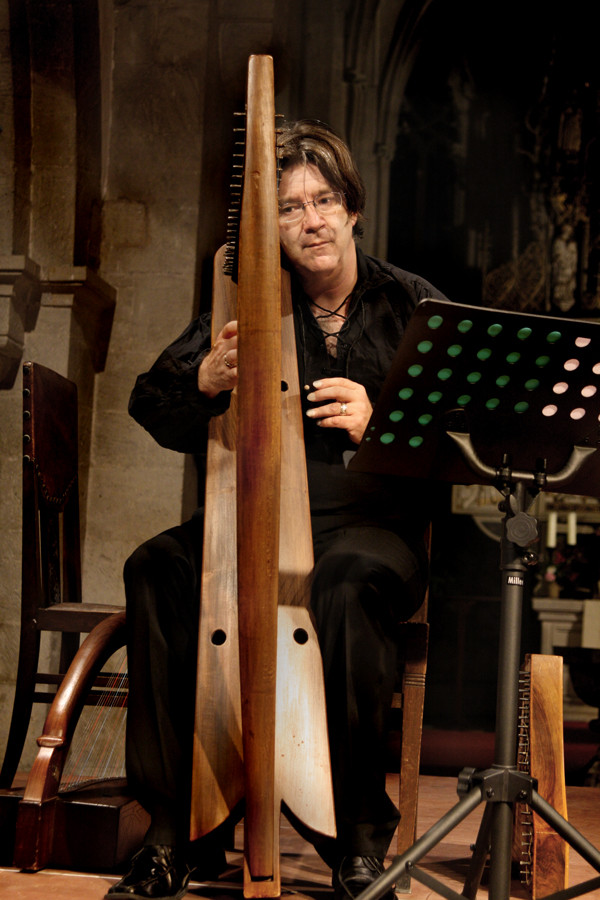 More to One-to-one coaches
My teaching strategy is to help you progress from whatever your current standard might be, by applying historical principles and my personal experience to the practical challenges of the piece at hand. I encourage you to make music in a holistic and 'juicy' way, in which specific techniques and dry information are integrated into a rich musical texture, right from the beginning. Period priorities include Tempo and Rhythm, Rhetorical phrasing, Ornamentation and Variation, Realising the bass, principles of Historical Fingering. Practical questions include Tuning & Temperaments, How to Practise, Flow versus Performance Anxiety, and Ornament-playing. I love giving beginners a great start, just as much as I enjoy coaching international-class soloists. Perhaps you are somewhere on that spectrum…
Scoil 2021 discount on my normal rates!

Type 'SCOIL2021' into the ENTER DISCOUNT CODE box in the link below. This will give you a €30 discount on the standard ticket, reducing the rate to €50. As a Scoil participant, you may find that you are also eligible for other discounts on this page, which would give you an even better price.
DIRECT LINK TO BOOK SCOIL 2021 COACHING
Select Private Lessons Online (first item on the menu). Then select Standard Lesson (as many as you want). Then click on View Selections.


The Scoil discount is active now, and will remain in force until a few days after the end of Scoil 2021.
YouTube Channel Playlist: Historical Irish Harp
Blog articles:
https://andrewlawrenceking.com/2014/09/09/historical-technique-for-early-irish-harps/
https://andrewlawrenceking.com/2013/09/02/the-shake-irish-harp-ornament-of-the-month-1/
https://andrewlawrenceking.com/2013/10/20/irish-harp-ornament-of-the-month-2-the-cadential-shake/
https://andrewlawrenceking.com/2014/02/05/irish-harp-ornament-of-the-month-3-the-triple-shake/
https://andrewlawrenceking.com/2014/04/08/irish-harp-ornament-of-the-month-4-striking-upwards/