Player Sessions
Anna Mac Dermott Roe: a Carolan harp song in Bunting's 18th-century manuscripts
Eibhlís Ní Ríordáin
75 mins
Level: All
Monday July 26th
15:30 - 16:45 GMT +1
Support Material
Must have appropriate ticket to download support material
Programme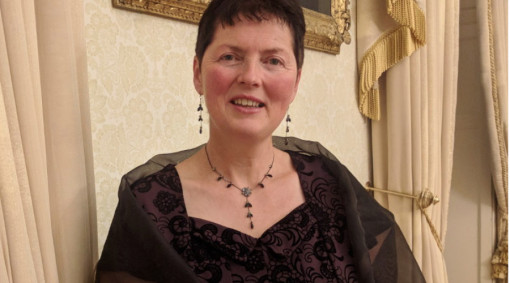 Event Overview
In this first class (of two) for voice and harp, Eibhlís will guide you through the manuscript sources of this harp song composed by the iconic Irish harper, Turlough Carolan (1670–1738), identifying interesting aspects of Edward Bunting's late 18th-century field transcription. Then, using the Irish-language lyrics found in Edward Bunting's manuscripts, and other sources, you will learn to pronounce and sing this exquisite, but neglected, harp song, working on breathing, phrasing, intonation and ornamentation. N.B. Class 1 of 2; this class continues on Tuesday at the same time.
Materials provided in advance: lyrics + translation, lyrics' recording, and Eibhlís's reconstructed setting. This will allow you to prepare, and also to have authoritative, and practical, source material for your own subsequent work.
Post festival access: this event recording is available to 'Early-Bird All Access' and 'All Access' ticket holders until 29 December 2021.