Talk to an Irish Music Master
Archive recordings of Irish music masters
Ciarán Ó Gealbháin
60 mins
Level: All
Thursday July 29th
14:00 - 15:00 GMT +1
Programme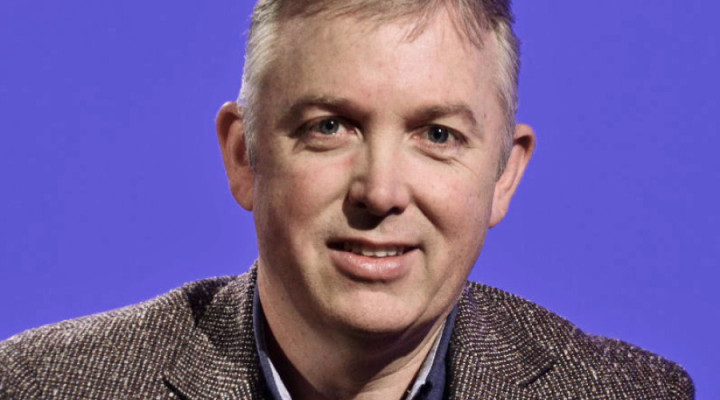 Event Overview
In this interactive workshop, Ciarán Ó Gealbháin will give us a rare opportunity to hear archive recordings of exceptional singers and instrumentalists from his gaeltacht [Irish-speaking region], in co. Waterford, made in the twentieth century.

With his great knowledge of the performers, and understanding of the music of the Déise, Ciarán will guide us through these treasures of long ago, to help us understand what made the performers special, and to understand what we might learn from them to give more flavour and authenticity to our own performances of Irish music.
Post festival access: this event recording is available to 'Early-Bird All Access' and 'All Access' ticket holders until 29 December 2021.