Player Sessions
Arranging old Irish harp melodies along historical lines
Siobhán Armstrong
75 mins
Level: All
Wednesday July 28th
15:30 - 16:45 GMT +1
Support Material
Must have appropriate ticket to download support material
Programme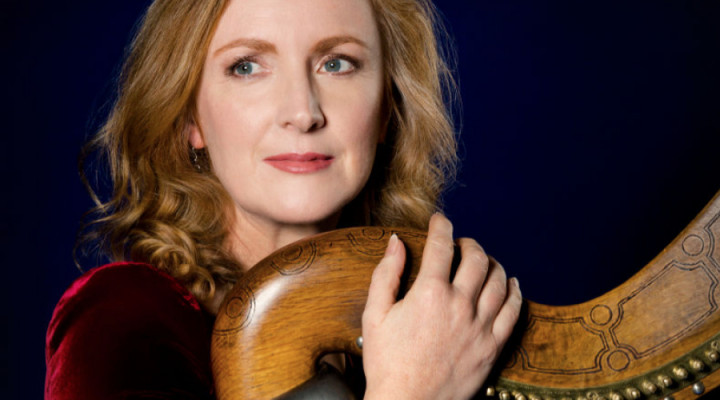 Event Overview
Very often we have beautiful old melodies to play but we feel a bit unsure as to how we might best flesh them out for both hands. In this class, Siobhán will share with you discoveries made in the course of her recent PhD on how the old Irish harpers accompanied their melodies. She will show you how to arrange easily and effortlessly, so that your music sounds as authentic as possible, sensitive to its ancient origins and, also importantly, doesn't break your heart trying to learn to play it well! She will share actual examples of 18th-century, harp-tune settings (inc. original manuscript pages) and then work with you on setting a tune in this uncomplicated, old Irish style. The aim here is to enable you to arrange tunes yourself with ease and confidence, in plausible historical style.
Materials provided in advance: source facsimile pages + transcriptions; an edited reconstruction of one tune with fingering+ string-damping indications; a soundfile; background info.
Post festival access: this event recording is available to 'Early-Bird All Access' and 'All Access' ticket holders until 29 December 2021.