Talk to an Irish Music Master
Breda Keville, fiddle
Breda Keville
60 mins
Level: All
Wednesday July 28th
14:00 - 15:00 GMT +1
Programme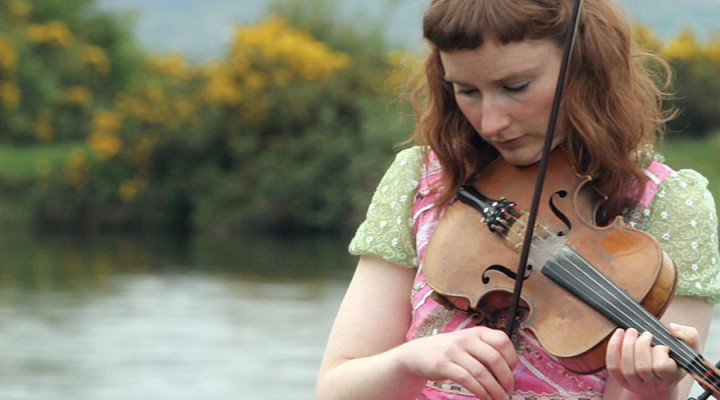 Event Overview
Today's master musician is the co. Galway fiddle player, Breda Keville.
These relaxed, interview-style sessions allow you to listen to, and talk to, a recognised master musician in the living Gaelic tradition, chosen for their rare and authentic style of music-making. Question them about their background, training, influences, style, and their opinions on what is important in performing traditional music well. Their deep, embedded knowledge, and ingrained style, as a living master, will hopefully help you to make your own music sound more authentically Gaelic.
Post festival access: this event recording is available to 'Early-Bird All Access' and 'All Access' ticket holders until 29 December 2021.