Workshops
Hands-on historical harping
Andrew Lawrence-King
60 mins
Level: All
Wednesday July 28th
17:15 - 18:15 GMT +1
Support Material
Must have appropriate ticket to download support material
Programme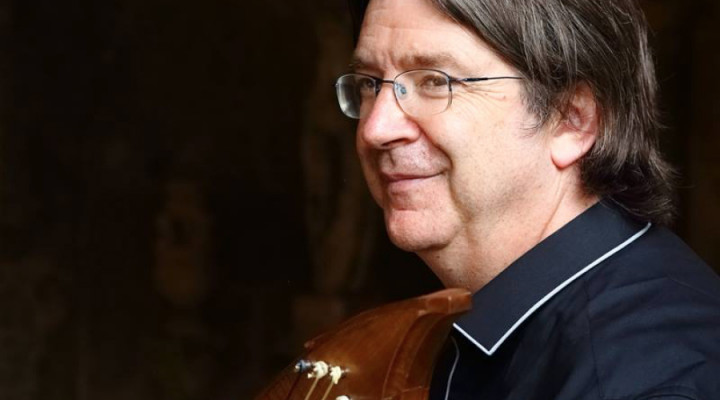 Event Overview
Andrew will take you from a simple tune to a rich realisation, with a historically informed approach to fingering, phrasing, ornamentation, improvised bass, & emotional depth. We will play the tune together many, many times, as Andrew leads the whole group along the path from first steps that everyone can follow and continue to practise...via intermediate elements that extend technical skills and artistic vision…towards integrated and profound sophistication that will challenge even international-level soloists.
Materials provided in advance: notation and mp3 of the tune to be played.
Post festival access: this event recording is available to 'Early-Bird All Access' and 'All Access' ticket holders until 29 December 2021.