Workshops
How did Carolan 'accompany' his melodies?
Siobhán Armstrong
60 mins
Level: Intermediate+
Monday July 26th
17:15 - 18:15 GMT +1
Support Material
Must have appropriate ticket to download support material
Programme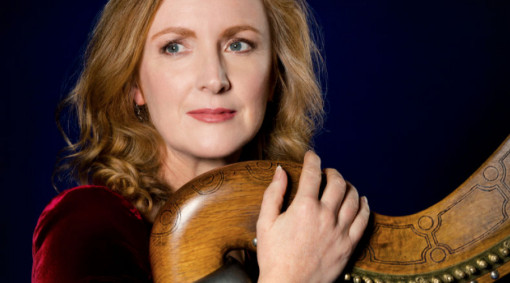 Event Overview
It is generally thought that Carolan's performing style is lost to the modern world, and that there is no option for harpists but to add their own newly-composed bass lines to flesh out his melodies for performance. But there is actually an abundance of evidence in surviving manuscripts of the 1790s showing how his music was performed by 18th-century Irish harpers, some of whom were his contemporaries. Siobhán will share her discoveries about Carolan's idiom unearthed in the course of her recent PhD studies on IRLN-Bu MS 4.29, the invaluable 1790s field transcriptions of Ireland's earliest, significant music collector, Edward Bunting. This workshop aims to unlock a door, enabling you to get closer to the authentic sound of Carolan.

Tip: It would be an advantage (but not an imperative) to listen, in advance, to Siobhán's festival talk – Historical Irish harp melodic accompaniment: What did the lower hand play? – before this workshop.
Materials provided in advance: PDF handouts
Post festival access: this event recording is available to 'Early-Bird All Access' and 'All Access' ticket holders until 29 December 2021.