Player Sessions
Lady Letty Burke by Turlough Carolan
Siobhán Armstrong
75 mins
Level: Intermediate+
Thursday July 29th
15:30 - 16:45 GMT +1
Support Material
Must have appropriate ticket to download support material
Programme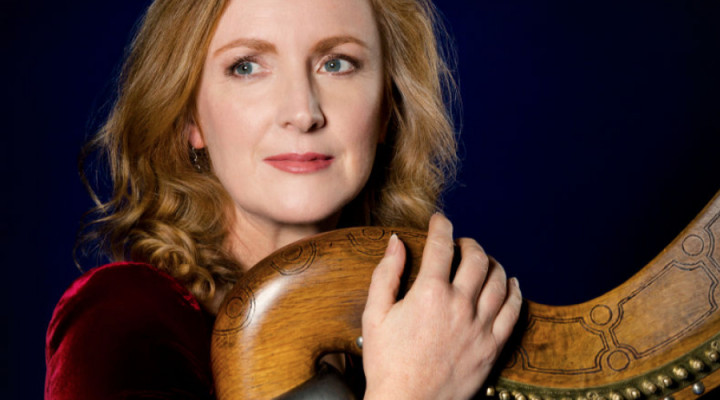 Event Overview
Explore this elegant tune composed for Lady Laetitia Burke of Portumna Castle, on the river Shannon, in the west of Ireland. This class will introduce you to the oldest surviving harp setting – complete with Carolan's own 'bass'! – transcribed into a 1790s music-manuscript pamphlet from the playing of Dennis O'Hampsay, one of the last old Irish harpers. You will learn parts of the tune by ear, exploring what an authentic 18th-century, Irish harp setting for both hands sounds like. We will use historical Irish playing techniques and fingering approaches, and learn how to recognize – and bring out – the subtleties of the European-baroque phrasing suggested in the melody.
Materials provided in advance: manuscript facsimiles; an edited reconstruction with fingering + string-damping indications; a sound file.
Post festival access: this event recording is available to 'Early-Bird All Access' and 'All Access' ticket holders until 29 December 2021.