Player Sessions
Marbhna Toirdhealbhach Óg Mac Donnchadha ['elegy for Turlough Óg MacDonough']
Siobhán Armstrong
75 mins
Level: All
Monday July 26th
15:30 - 16:45 GMT +1
Support Material
Must have appropriate ticket to download support material
Programme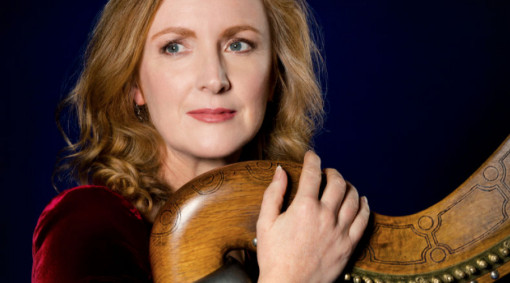 Event Overview
This achingly beautiful lament is said to be by Turlough Carolan. It commemorates one of his most distinguished contemporaries, who died in 1713 in co. Sligo, in the north west. The source is the earliest collection of Irish music published in Ireland, A Collection of the Most Celebrated Irish Tunes (1724). We will explore how this non-harp setting in a non-harp key, with accidentals, might be reverse-engineered to become its most authentic self. We will play it, phrasing to maximum musical effect, using the Irish-language lyrics as our guide, discovering purposeful fingering to help us, and devising an appropriately simple lower-hand accompaniment, if we have time.
Materials provided in advance: source facsimile; an edited instrumental reconstruction with fingering + string-damping indications; a link to a video file of the song performed; historical background info.
Post festival access: this event recording is available to 'Early-Bird All Access' and 'All Access' ticket holders until 29 December 2021.