Player Sessions
Mediaeval Irish plainchant
Carolin Margraf
75 mins
Level: Intermediate+
Sunday July 25th
15:30 - 16:45 GMT +1
Support Material
Must have appropriate ticket to download support material
Programme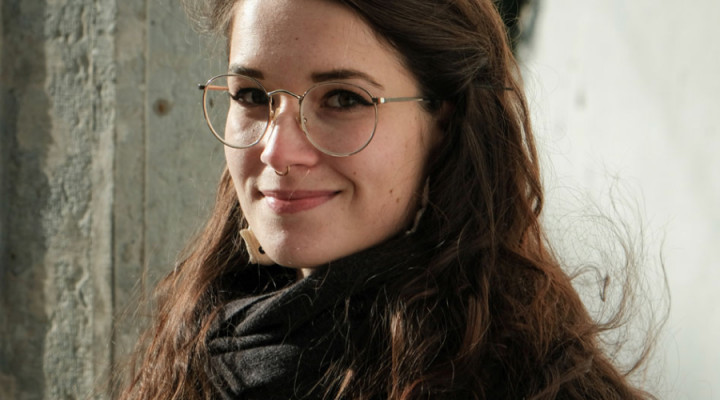 Event Overview
Using a beautiful example of mediaeval Irish plainchant in Latin, from a calfskin antiphonary used at St. Canice's Cathedral, Kilkenny, in the 15th century, Carolin will introduce you to performance practice approaches around plainchant melodies, the history of chant in Europe and modal theory. She may also have time to introduce you to helpful models contained in the 13th-century Vatican Organum treatise, works from the Notre Dame school of 12th- and 13th-century Paris, and techniques described by Oswald von Wolkenstein (1376–1445) as well as a new, cutting-edge, free online tool for mediaeval improvisation that may help you to continue to work on this, beyond this session!
Materials provided in advance: PDF handouts and a soundfile.
Post festival access: this event recording is available to 'Early-Bird All Access', 'All Access', and 'Somerset Sunday Add-On' ticket holders until 29th Dec. 2021.