Talk to an Irish Music Master
Pádraic Keane, piper
Pádraic Keane
60 mins
Level: All
Sunday July 25th
14:00 - 15:00 GMT +1
Programme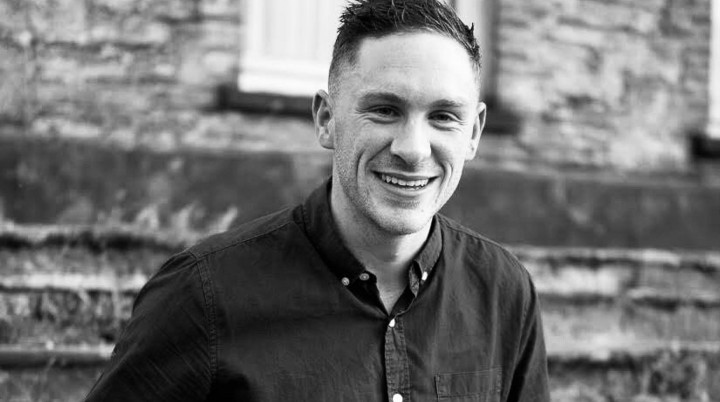 Event Overview
The first 2021 festival master we will meet is piper Pádraic Keane, who hails from Maree, Co. Galway. Pádraic was the 2011 TG4 (Irish TV) Young Musician of the Year, and is the son of Tommy Keane, the well-known piper.
These relaxed, interview-style sessions allow you to listen to, and talk to, a recognised master musician in the living Gaelic tradition, chosen for their rare and authentic style of music-making. Question them about their background, training, influences, style, and their opinions on what is important in performing traditional music well. Their deep, embedded knowledge, and ingrained style, as a living master, will hopefully help you to make your own music sound more authentically Gaelic.
Post festival access: this event recording is available to 'Early-Bird All Access', 'All Access', and 'Somerset Sunday Add-On' ticket holders until 29th Dec. 2021.