Workshops
What is the repertory of the old Irish harp? How do we find it?
Simon Chadwick
60 mins
Level: All
Sunday July 25th
17:15 - 18:15 GMT +1
Support Material
Must have appropriate ticket to download support material
Programme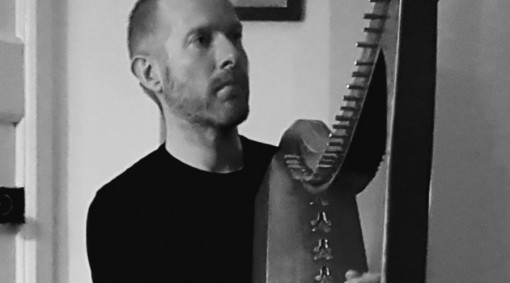 Event Overview
The old harpers didn't write down their music, because they learned it, and passed it on, by ear. When the inherited oral tradition came to an end in the nineteenth century, that transmission stopped. So, anyone since then who has wanted to play old Irish or Scottish harp music has had to get it from somewhere else, outside the harp tradition. From the sixteenth to the nineteenth century, other musicians did write down harp music, and adapted it for keyboard, fiddle or other instruments. This session will discuss some of these sources, trying to understand them as second- or third-hand witnesses to the lost old harp traditions.

Materials provided in advance: PDF handouts.
Post festival access: this event recording is available to 'Early-Bird All Access', 'All Access', and 'Somerset Sunday Add-On' ticket holders until 29th Dec. 2021.