Workshops
Why are the three First Tunes so important?
Sylvia Crawford
60 mins
Level: All
Monday July 26th
17:15 - 18:15 GMT +1
Support Material
Must have appropriate ticket to download support material
Programme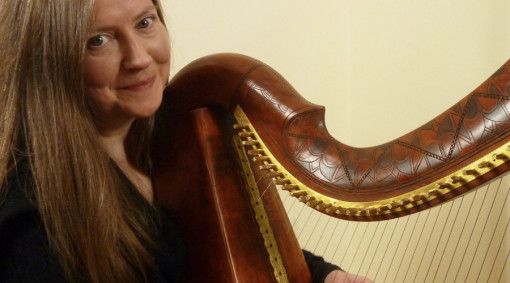 Event Overview
This workshop is an overview of the three first tunes traditionally taught to Irish harpers – Mailí Bhán, Féileacán and Burns's March – and why they are so important. What do we know about these tunes? What is their purpose? How do they relate to each other? What can we learn from them? Why is it so essential to study them?
The format of this workshop will be an informal presentation and discussion. You may have the opportunity to try out fragments, but the intention is to give you a general overview. If you wish to study these in greater depth, you can sign up for the three First Tunes classes on Sun, Mon and Tues; these are fully hands-on.